You already know that you're good at what you do and that you have good stock. But those around you don't have that advantage. If you are looking at starting a lash business from home and want to make sure that you get the word out there sooner rather than later, you'll want to have a focused lash business plan. The good news is that a lot of the details that will be part of properly promoting your lash business are general marketing and business solutions that you can apply to your specialized approach. What does that mean, exactly? That you've got lots of help out there if you want it! Let's go.
Get to know your business
Before we get into the actual details of your lash business ideas, you'll want to take the time beforehand to actually get to know what you're doing. Sure, you know a thing or two about lashes, but that's not enough! You want to eat, sleep, and breathe your lash business! Not only the business itself, but why your particular business is going to be the best one out there!
The right knowledgeable approach with how to start a lash business begins with being passionate about what makes your business a success! Take the time to get to know your suppliers, the materials used for your lashes, tips and tricks that you can pass on to your customers, etc. This will make a great first impression on them and help them see that you are the "real deal" and not just in it for the money. Best of all — it's free!
The best ways to promote your lash business
Now that you are educated on your product and your brand, you are officially ready to go! Here are some techniques to help you get the focus and attention that you so deserve:
Partner up with an established local business owner:In this case, you won't want it to be your competition! Common examples of great alliances could be nail salons and hair salons, or local cosmetics shops. Ask them to refer business your way and make sure that you do the same in return. Most of your business, especially at first, will come from referrals!
Plus, you'll be able to establish yourself as a small business in your community, which is going to help a lot of people feel as though you are "good people" and not just out to grab some money while the niche is popular.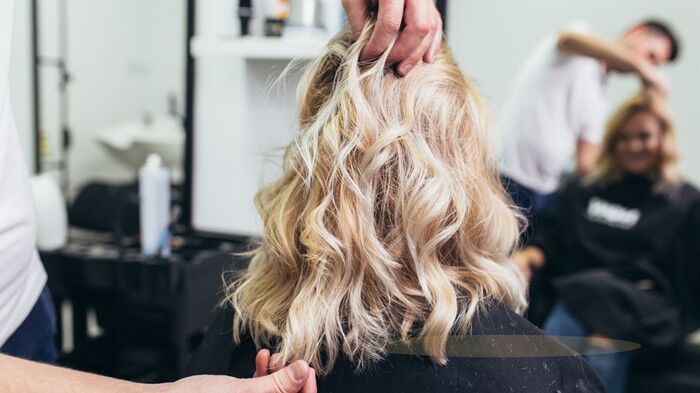 Have a loyalty program in place for customers:Many customers who are looking at long-term relationships will pick a lash business that has a loyalty program. Make sure that you have one going that is going to clearly work in their favour. For instance, they get a free set of lashes after buying 9 of them from you, or perhaps they get points with every purchase that will lead to using them as credit for a session, accessories, etc.
Not sure just how to make sure that this program is a hit with your customers? Don't overthink it! As a hint, turn the tables around. What loyalty program would YOU like to see if you were the customer? Use that to help you design the right one for your customers.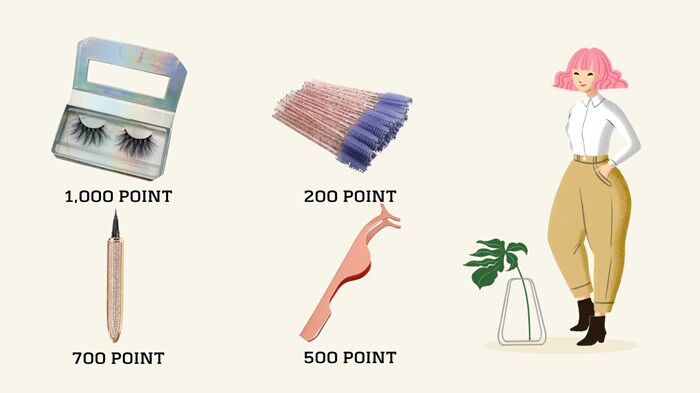 Consider a referral discount program:If a loyalty program isn't your thing, or you want to sweeten the pot a bit more, consider a discount program for customers who refer customers to them. Something as simple as a 10% discount goes a long way to help incentivize them!
You can also use this discount program by leaving a review. Some customers may not be comfortable with referring you to friends or family for whatever reason, but would love to give you a glowing review for the same discount. Online positive reviews are as valuable as a referral, so it's a great consideration!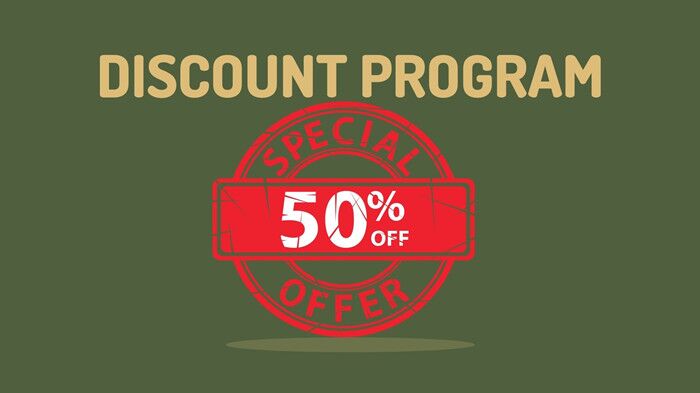 Have a contest or giveaway:Another great way to help get attention and customers is by having a contest or a giveaway. Even better if you advertise it on social media. Customers love freebies and it's a great way to get new customers, too, if you offer them a free raffle ticket or contest entry with every purchase!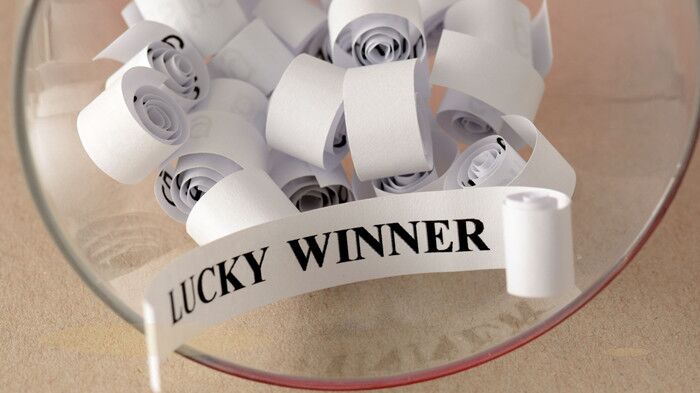 Embrace Before/After photos and post them online:This is a great part of any successful lash business plan! You can show the before and after of a happy customer and put them up on your social feeds and website, etc. Help interested researchers see that you can offer a noticeable difference and have done it before!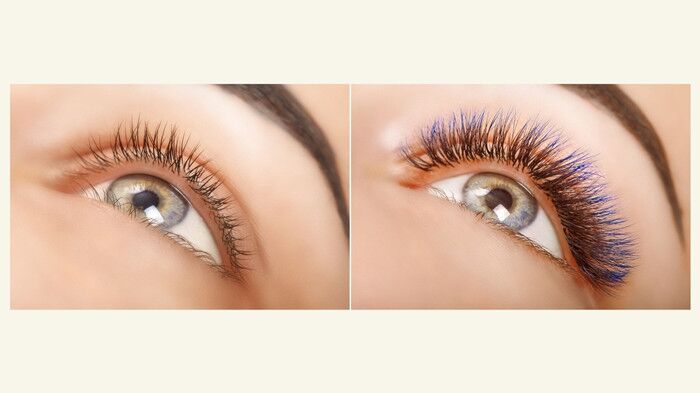 Create information-rich videos on your lashes specifically:An undervalued detail in successfully starting a lash business from home is in focusing on what makes your business a success; short 1-minute videos on every detail you think of about your lashes, for instance. This is often overlooked, but a fantastic tip for professional lash business ideas! For example: what is the difference between your mink lashes and classic silk lashes? What are the top products that you sell and how are they used?
Customers love short videos, especially ones that help see "behind the curtain" to how you run your business and why you are the right call for them when they are considering lashes.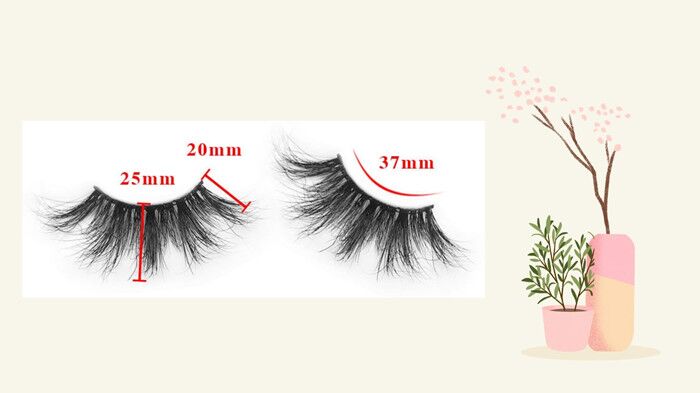 Consider a regularly-updated, engaging blog:If writing is more your thing, a blog is a must. In fact, one of the first tips you'll often find online for how to get noticed, including something specific in how to start a lash business, is by getting content up and online. Put together ali st of blog topics — as many as you can think of — and have a content writer write short blog posts that you can post online at regular intervals.
Not only does this help with SEO and other items related to a professional online presence, it also shows that you are really in the business and that you know what you're talking about!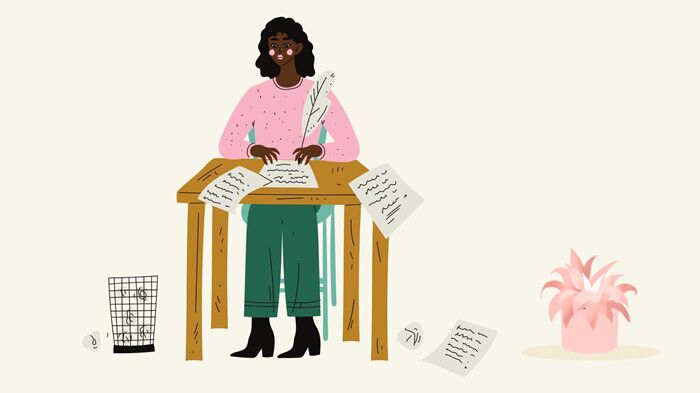 At first, learning how to start a lash business — a successful one — seems like a lot of work. But when you take a look at all of these ideas and suggestions, you can see that it isn't quite as impossible as you thought. It's all about taking the right approach and making sure that your heart is in the right place when you put all of these into action. Above all else, being in the lash business for the right reasons will bring success your way faster than any of the best 12-step business plans!
Whether you want to start with all of these, or just pick a few that feel the best for your personality and approach, these suggestions will help you get the word out about your lash business and earn you happy, returning customers!