We supply the best quality false eyelashes products, including but not limited to 100% handmade 3d mink lashes, 25mm lashes, faux mink lashes, silk eyelashes, eyelashes extensions, pre-made fan eyelashes, lashes applicator, and other lashes essentials. We also offer customized lashes packages, private personal labels, custom logo stickers, etc. One-stop products & services can save your treasure time. Avoid losing money on unscrupulous merchants.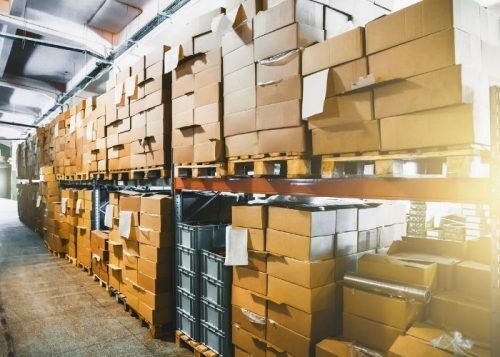 For every order, we donate 1% of the order amount to nonprofits. In the past few years, we joined the Healthy Drinking Water Programme, the Help your baby beat congenital heart disease program, student's love lunch at local poverty town and others. We are committed to helping eradicate poverty.Our government and our company also work together to provide jobs for single mothers, persons with disabilities. We will do our best to offer more help to those who need it. I hope you will join us together!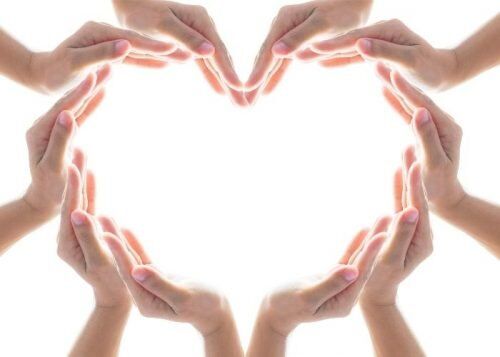 We have a professional and responsible quality control team. QC workers inspect the pre-product materials. Also, they check the final eyelashes product before shipping. Suppose you order custom lashes boxes, by the way. The QC worker will inspect the design again before the product process, check the boxes materials. They can make sure there are no quality issues and design issues for your orders.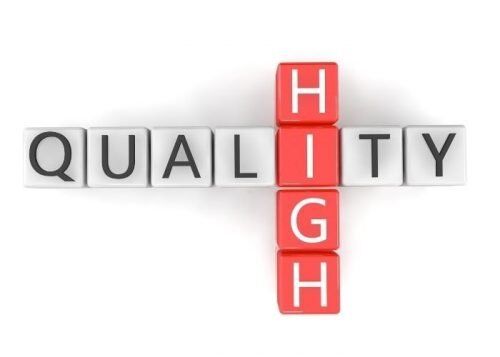 We hope to work with you together soon. You sell lashes. We are in your back to provide you best quality eyelashes, custom lashes packages, and sincere after-sales service. If you are interested in starting a lashes company, please contact our FAQ. You can find the answer about how to start, make money, and answer your clients' questions.
Any further questions or inquires, please feel free to contact us. One of our staff would respond to you within 24 hours or less.
SLEE LASHES has become one of the world's top lash vendors, with customers ordering in every major country. We have more than 1,000+ styles of mink lashes. According to our customer's comments and requirements, our design team has more than 200+ new types of lashes every year. We have different lashes style varieties that can suit different eye shapes and meet customer's exact needs.