A well-done pair of false eyelashes will not only make your eyes pop but also enhance your natural beauty and take your makeup game to the next level. A variety of lash extensions are available but 3D Mink Lashes are one-of-a-kind. Their beauty and elegance make them far better than standard false eyelashes.
SLEE LASHES has become one of the top wholesale mink lash vendors in USA, with customers from every major country. Our mink lashes are soft, beautiful, and lightweight with an ultra-flexible band. They are easy to apply and provide all-day comfort.
What Exactly Are 3D Mink Eyelashes?
The style is distinctive. 3D means three-dimensional, giving them fuzzy layered ends that are not flat. 3D Mink Lashes are more appealing because mink holds curl better than normal false lashes. Thus, the 3D technique looks more enticing with mink lashes.
Every lash is handmade with care. When you put on a pair of mink lashes, you'll certainly never go back to false lashes again.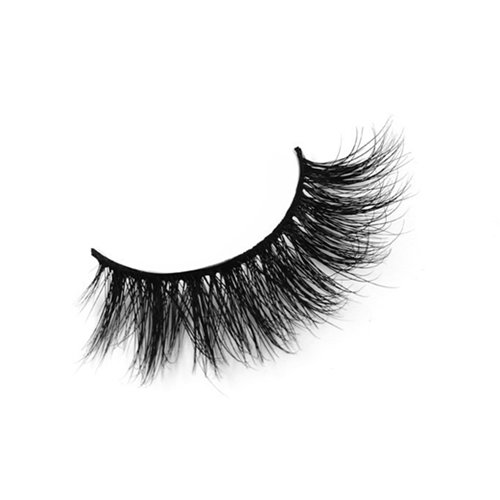 3D Mink Lashes Vs Silk Lashes
False lashes are available everywhere. If you buy them from a local store, chances are those false lashes are made of synthetic material that usually consists of plastic fibers. They're not entirely bad, but they have an unnatural appearance, which is the last thing you want. They can be very thick and unpleasant to wear because of the heavier and less malleable band. Also, they are not very durable.
On the other hand, 3D Mink Lashes, as the name suggests, are three-dimensional. This means they have a layered structure including mixed hair of short and even long lengths. Basically, in 3D Mink Lashes, three eyelash extensions are attached to one natural lash. This gives your lashes a wider presence while maintaining an all-natural texture.
They deliver a lot of flexibility in terms of how they should be worn. Because they look so real, you can wear them throughout the day with just a bare lip. If you want, you can even wear them for special evening occasions by applying a little more makeup to your finished look. They are available in a variety of colors. 3D Mink Lashes can be curled like real human hair to give the eyes a beautiful, feathery appearance.
Which Mink Lashes to Go For?
Go for handmade false eyelashes rather than manufactured ones. Handmade mink lashes are much more durable, which ensures that you will be able to wear them a lot more often (up to 30 times with proper maintenance and care) before they need to be replaced.
To ensure that your pair of 3D Mink Lashes doesn't frequently fall off and irritate you, make sure the band is neither too thick nor too thin. It should be in the middle for flexible, comfortable, all-day wear.
Mink eyelashes are your next best friend. These false lashes open your eyes and give you a new, empowered look. We offer all kinds of mink lash styles like 10-12mm lashes, 15-18mm lashes, 25mm lashes, etc. You can order and mix whichever types you like.
How to apply them?
1.Pick up your lashes.
Tip: Apply them after you've done your makeup, including the optional mascara. The lashes come last. Do not put mascara on your false eyelashes; always apply it beforehand.
2.Gently remove the lash from the tray using your fingers or a lash applicator.
3.Measure the lashes to the base of your natural eyelash line.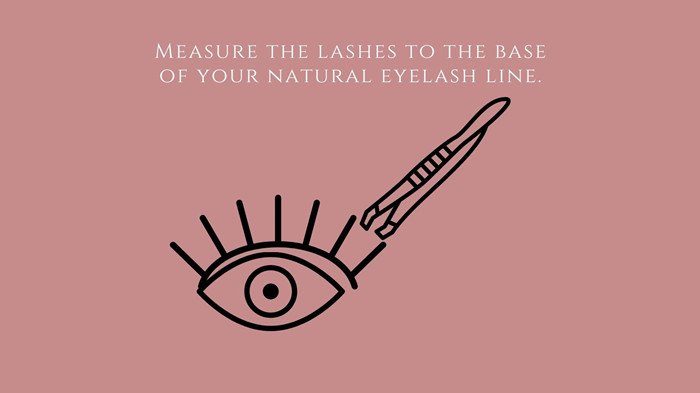 4.If you feel the need to trim, always start from the very right corner.
5.Apply lash adhesive along the length of the band and wait for 15-30 seconds so that the glue has enough time to become tacky.
6.Apply to your eyelash line using fingers or lash tweezers. Use gentle pressure and let it dry.
To remove the 3D Mink Lashes, use a cotton swab or any oil-free makeup remover to dissolve the glue along with the lashes band. You will have to wait a few seconds for the adhesive to completely dissolve. After this, gently remove the lashes using your hand, then clean the excess glue using a cotton swab or an oil-free makeup remover. Do not wash your lashes with water or soap.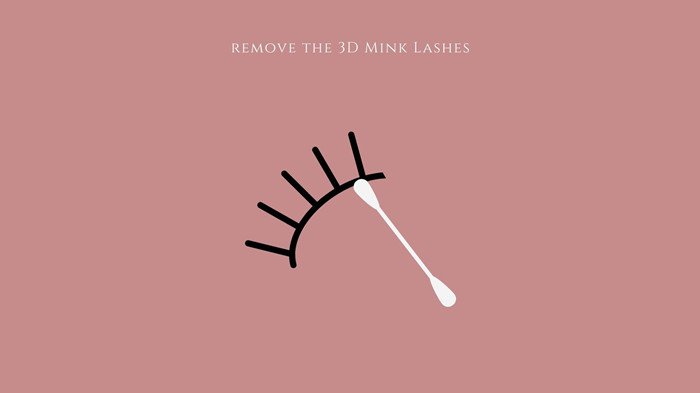 Store your lashes in a clean, dry place, or put them back in the lash box in which they came, so that they are protected from dust and moisture. This will prolong their life.
Speaking of the box in which we deliver our 3D Mink Lashes to you, our talented designers can help you create your very own customized lash boxes based on your needs. There are various boxes, including magnetic boxes, round plastic boxes, printed rectangle lash boxes, diamond-shaped lash cases, etc. Check them out.
Rubbing your eyes thoroughly to remove mascara not only leaves your eyes with leftover black stains but also darkens your eyelids, causing them to itch and burn. Wearing mink eyelashes prevents this, as it requires an adhesive that is easy to stick and remove.
3D Mink Lashes are the holy grail when it comes to false eyelashes. You won't find anything better. With a versatile range and exclusive styles, you will discover a pair that suits every look you dream of achieving!
We would love to see our mink eyelashes complement your beautiful face, so be sure to mention Slee Lashes in all your pictures and tutorials.