Were you tired of working the Nine-to-Five and want to start your venture? Or do you just like the allure of being your boss and becoming an entrepreneur? Or maybe you only have a lash hobby and want to expand that into a full career? Scratching your head on where to get started?
Don't worry, we've got you covered. This blog is a step by step guide on starting your strip eyelash business and becoming a mink lash distributor in the USA. This article will highlight simple steps to becoming an eyelash vendor in 2021.
Find a Professional Lash Manufacturer
The eyelash industry has a very competitive market. But sometimes, in the race to words buying an inexpensive product, quality is compromised. Therefore selecting a reliable vendor is a crucial step in starting your lash line. Below are five things you should keep in mind when choosing a Lash vendor:
Read product reviews
Let's say you've zeroed on a vendor, read up on their product reviews! Customer reviews are a great insight into the product and its quality and timely deliverance. It's essential to know whether investing here is the right decision for you or not.
If they have reviews, determine if they're fake or sound genuine. If they seem, all the same, the thoughts are affected, and you should discard the vendor. Also, weigh-in and listen to your instinct. If something feels off, then it is. On the other hand, if the vendor checks out, make contact.
Check for Social Media Presence
This is a good practice to adopt when buying anything online. When it comes to lashes, plenty of vendors often offer styling services. It's best to check the vendors' Social media, watch live videos and peruse over pictures and, as mentioned above, read what followers have to say to get a better understanding of the quality of the product.
A vendor's social media presence can also size up with a blog. A blog is a sure way of avoiding being catfished, an excellent way for the vendor to build its repertoire. Plus, it's a perfect way to catalog information, products and customer use, and reviews.
Does the Vendor Know the Ins-and-Outs of Wholesale Eyelash Business
At this point, you've established the fact that the vendor sells quality mink lashes and want to make contact. But here's the part that's important: knowledge about the product. Anyone can market a product, but knowing the eyelash business's ins and outs (application and nuances) is a huge plus. When going through product descriptions, look for vendor replies to customer questions or direct email. If they can't talk the talk, follow the above steps to look for a new vendor.
Our Recommendation
Since we're discussing Vendors, our – Slee Lashes. Slee Lashes specializes in the production of premium mink eyelashes. Their origin factory is in Qingdao. Currently, our main markets are United States, Canada, and various European countries. The blog is an excellent insight into the quality and price of the mink lashes. We have a wide variety of lash styles and also help you customize your packaging. Establishing a business with us would be the first brick to start your own eyelash business.
Create a Brand Name and Logo
We live in the digital age, and marketing and branding must attract customers and catapulting your business to success. It is the second most important thing when starting your eyelash strip business. Your business name should reflect your customer persona but at the same time be memorable and catchy.
Don't stress yourself out though. It can be as easy as something as "lashes out." Play to your strengths and develop 2-3 names and logos to help you decide better.
Click "What should I name my trendy eyelash company?" Create brand name
Define Your Brand
Once you've determined your brand name and logo. Define your brand, its goals, visions, and a little about me. It is a good exercise in helping you set yourself apart from your competitors.
Stock Up On Your Lash Products
Eyelashes come in a variety of styles, shapes, thicknesses, and even color. When starting as a lash vendor with your lash line, your focus is on making capital. It is best to be picky here and invest in quality products only while keeping your overall budget in mind.
Likewise, it is wise to keep an inventory of your selected lash extensions and keep them handy. This way you can know which one of your designs is a best seller and the ones that customers are least interested in.
Personalized Eye Lash Box
Aesthetics is the game's name, platforms like Instagram are big on aesthetics, and so should you. Besides, focusing on a unique yet functional eyelash box will help you stand out and attract customers. Do a quick google search to find bulk yet cost-effective packaging. Check Slee Lashes for the bulk order and the minimum quantity, depending on the amount of packaging you want.
Word of advice, we do not recommend using a transparent plastic box with just your brand label. But if you don't have enough money, just do it!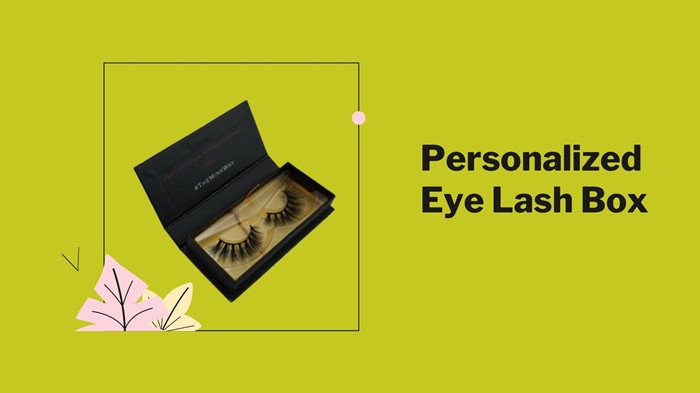 Website Design
We have one word for you: Exposure! We have three, add credibility and fame to this mix as well. It is an often overlooked yet very essential step in setting up your lash line strip business. These three things are necessary for establishing a name for your business. With a website, you can add content specific to your target audience, along with testimonials and the variety of lashes you sell as a vendor.
Your website can help double your profit by attracting clients through search engines. Hire a developer along with a content writer to get the world talking about your brand. It is also an effective way to stay on top of your competition.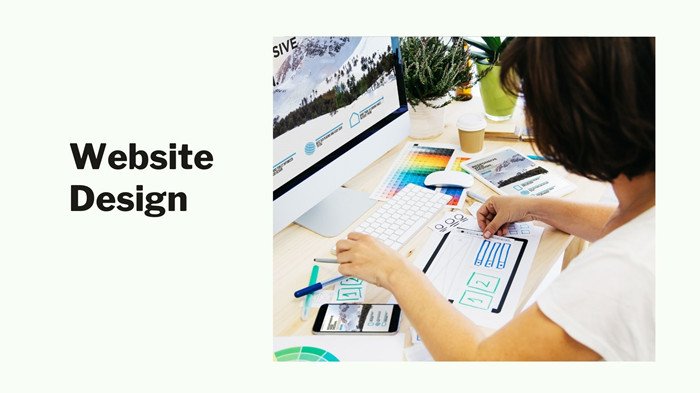 Click Promotional Pictures
Again with the aesthetics! Promotional pictures play a pivotal role in getting your mink lashes business to boom. You can post these promotional pictures on your Instagram account and your website.
Short descriptions of the lash style, variety, and price (with relevant hashtags) will attract customers. Hire a product photographer to show off the quality of your mink lashes.
Social Media Marketing
We've already stressed the importance of a blog and your Instagram presence, but marketing doesn't stop there. Utilize all available social media platforms (Facebook, Twitter, and YouTube) to get the word out about your lash line business.
Living in the digital era has changed how we market our products, and each customer has a specific social media platform that they are attracted to and trust. For instance, some consumers like to see the product in action, from its boxing to its application. Their go-to social media choice is YouTube, where they will watch "how to apply false lashes" tutorials or see "unboxing videos" for a specific lash brand they have their eyes on.
However, social media is not just limited to getting your word out. You can quickly become a mink eyelashes distributor in the USA by putting your product up on Etsy, Amazon, or Shopify.
Another way to market your lashes through social media is to build an email list or create a subscription service.
You can also get people talking by finding Facebook groups focused on makeup and beauty or sign in on open hair and beauty forums.
Likewise, we already touched on the packaging but going the extra mile for "occasion" based packaging (such as a birthday gift, or for a bride to be) will help you stand out amongst the crowd and be an effective marketing strategy in itself.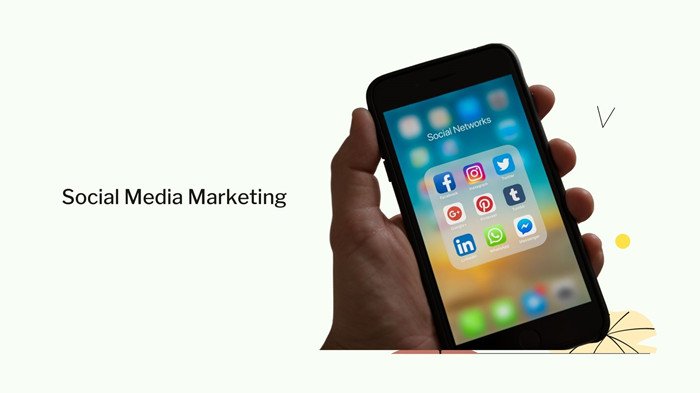 Shipping Details
Whether you are a vendor inside or outside of the United States, shipping charges will apply. In short, they are necessary. Shipping charges may vary according to your place of origin and your destination. Shipping to locations outside of the United States will be a tad costly than shipping mink lashes within the country.
However, it isn't rocket science! Some vendors often let go of shipping if the customer is buying products above a specific dollar range. You'll have to personally do the math on this one according to your budget and pricing.
By the way, if you are located in the USA and shipping destination also in the USA. You can go to USPS websites. Enter the postcode and weight to check the shipping cost.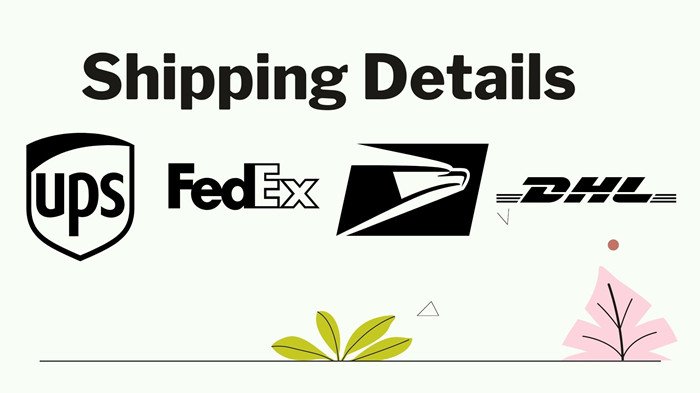 Set Your Wholesale Prices
You're going to start as a small business. We recommend you do your research before choosing your price point as a lash vendor.
Goggle every variation of eyelashes, such as fake eyelashes, 3d mink eyelashes, false lashes, magnetic lashes, or eyelash extensions. Check out their price ranges. This search will also give you a little insight into your competitors, price ranges, and tactics. Decide on your competitive price point should be easy after this research.
What to Include In Your Lash Packages?
Lastly, determine if you want to start with a complete lash kit. It can include 10 pairs lashes or more mink lashes, lashes tweezers, lashes brushes, or magnetic eyeliners. As a mink lashes distributor, you have the responsibility to support one-stop solution for your customers. They bought from you  can save time and get more money. It is also a point that can help determine the price.
Conclusion
To summarize, becoming a lash vendor in 2021 is not hard. You need a little guidance (as provided above) and motivation to dip your toes or in this case, eyes in the eyelash, market to initiate your own eyelash strip business, and become a mink eyelash distributor in the USA.